Great Teams: The Beatles
At SSM, we believe that the success of our companies hinges on the effectiveness of their teams. These teams and their leaders, not us, are the stars — and we aim to be their greatest advocates. To that end, we have highlighted here some of the great teams to which we and our companies aspire to emulate.
OUR FOCUS
We are focused on being a valuable, dedicated and flexible partner.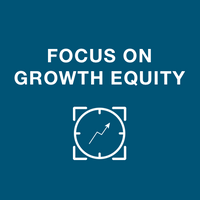 Growth Equity
SIMPLY PUT, WE INVEST IN GREAT BUSINESSES THAT WANT A DRIVEN PARTNER, GROWTH CAPITAL OR BOTH. WE WORK WITH COMPANIES THAT…
Have $5-$30M in revenue with 20%+ revenue growth rate

Are approaching profitability or are already profitable

Demonstrate capital efficiency

Seek a majority or minority partner who will jump in the trenches with them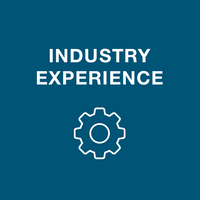 Industry Experience
WE FOCUS ON SECTORS WHERE WE HAVE DEEP NETWORKS AND HIGH LEVELS OF INVESTMENT EXPERIENCE—SOFTWARE AND TECH-ENABLED SERVICES ACROSS B2B & HEALTHCARE:
We DO NOT invest in life sciences, medical devices or diagnostic companies

Our B2B investments are in verticalized and horizontal technology

We are 100% focused on adding value to accelerate a company's success.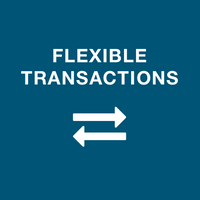 Flexible Transactions
WE PROVIDE PATIENT, FLEXIBLE CAPITAL BY FIRST LISTENING AND THEN COLLABORATING TO CRAFT SOLUTIONS THAT MAKE REAL IMPACT:
We make $10-$30m equity investments for growth or recapitalization

We lead or co-lead in all our transactions

We make majority or minority investments
VALUES
We believe that our culture differentiates us in the market. Our Core Values are centered on the concepts of service and relationship. Our primary goal is to help you realize your vision, both personally and professionally.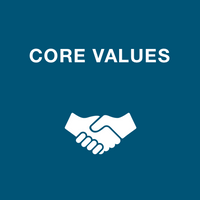 Core Values
Help others succeed
Build great and lasting relationships
Be a loyal and honest friend
Work hard until the job is done
Set and pursue goals together
Try, fail, and try again
Be dependable
Embrace differences of opinion
Hold yourself and others accountable
Be scrappy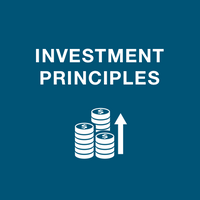 Investment Principles
Invest our partners' capital as if it were our own
Invest in proven, high-growth companies that we understand
Recognize that leaders are critical to the success of our investments and partner only with those that are capable, trustworthy, and motivated
Concentrate our investments so that we may dedicate significant time and resources into each company in which we invest
WHY SSM
You have earned the right to select the best possible partner for you and your company. We have been focused on growth company partnerships for over twenty-five years and have accumulated experiences that will help you magnify the value of your business. We welcome the opportunity to figure out how we can partner.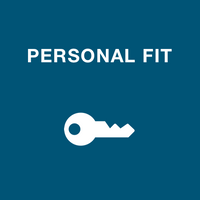 Personal Fit
Our successes and challenges have led to our belief that shared values, incentive alignment and personal fit are the most important aspects of a successful long-term business relationship. We care a great deal about these components and believe that each of our entrepreneur-partners should as well.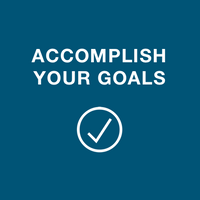 Accomplish Your Goals
Our primary aim is to make you and your business highly successful. We believe that you select us as your partner for this reason. High-growth companies become enduring businesses only when they are able to attract top talent and advisors, build repeatable processes, and, perhaps most importantly, continue to innovate and grow. We specialize in helping entrepreneurs build these capabilities.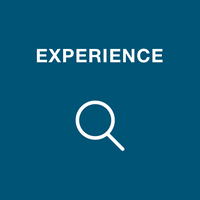 Experience
We draw upon over 25 years of experience and success building companies to provide the best possible support to our partners. Our expertise, networks and resources create an advantage for our partners throughout the company-building process.