Growth Capital For Great Teams

Great Teams: 1927 Yankees
At SSM, we believe that the success of our companies hinges on the effectiveness of their teams. These teams and their leaders, not us, are the stars — and we aim to be their greatest advocates. To that end, we have highlighted here some of the great teams to which we and our companies aspire to emulate.
Leaders Are Everything
We believe that the key to any group-oriented achievement is sound leadership. The success of our companies hinges on the effectiveness of their leaders. These leaders are the stars and we are their greatest advocates.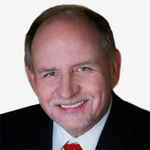 Jim Lackey
Jim guided Passport through many years of rapid growth, profitability and ultimately to a successful sale. His greatest strength is finding talent, giving them direction and getting out of their way. We feel honored to be his partner.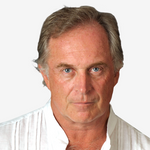 Rand Nickerson
Rand Nickerson, along with President Mark Treschl, founded OpinionLab to be the enterprise's source for customer feedback. His thoughtful leadership has positioned this innovative company as the leader in unsolicited feedback and a strategic resource for customers. Rand and Mark also developed the Company's familiar [+] brand, which is viewed over 1 billion times per month.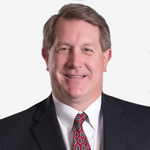 Jim Tallman
Under Jim's guidance, Datacert became the dominant participant in the market for legal technology. The hallmarks of Jim's leadership are an intense focus on productivity and costs, a technical prowess rooted in Jim's engineering background, and a long-term vision that is aggressive yet plausible with him at the helm.
SSM AS DESCRIBED BY ENTREPRENEURS