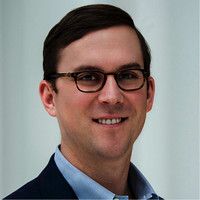 Chris focuses on growth equity investments in the B2B software space. His day-to-day responsibilities include assisting portfolio companies with operating strategies, sourcing and executing new investments for SSM, and maintaining relationships with participants across the growth stage capital market ecosystem.
Prior to joining SSM, Chris held a number of roles in finance and operations, including as an investor at ASH Ventures, CFO of Tin Roof Software (Sold to Cognizant), and an investment banking VP at Citizens Capital Markets covering the software sector.
Chris and his family are from Atlanta and live in Memphis, Tennessee. He received a JD/MBA from Vanderbilt University and a BA from the University of Georgia.